Be The Best You Can Be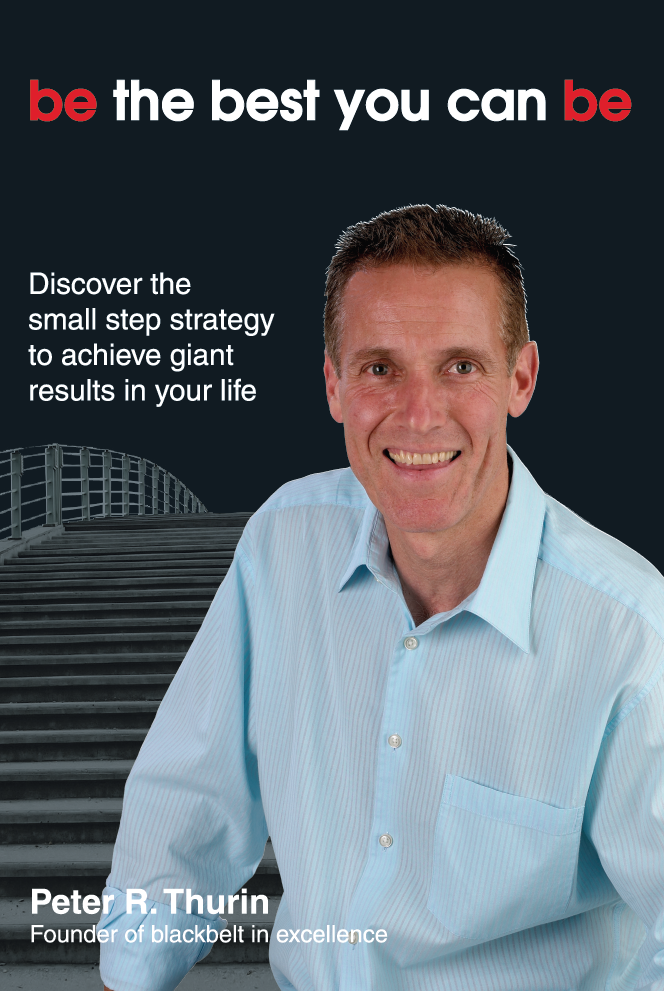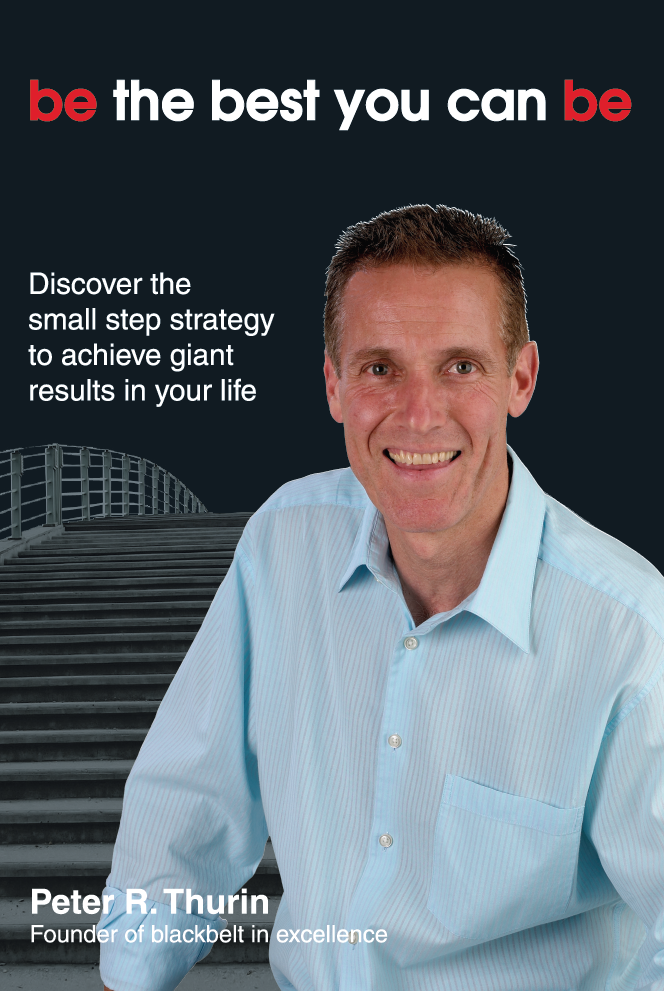 Be The Best You Can Be
Cross the energy and enthusiasm of the late Steve Irwin with the charisma and inspiration of Anthony Robbins, and you come face to face with Peter Thurin, the founder of blackbelt in excellence.
In his new book, 'be the best you can be', professional speaker, author, success mentor, international business consultant and human dynamo, Peter Thurin continues to inspire, by focusing on motivation, commitment and a passionately desired end result.
On his own life journey, Peter Thurin has owned and run several successful Melbourne pharmacies for over 20 years, represented Australia twice internationally in tennis, been the chairman of the match committee of one of Australia's largest junior Australian Rules football clubs, and achieved a third Dan blackbelt in taekwondo.
This book provides a step-by-step guide to achieving personal and professional goals. Key focus areas include action, attitude, goals, continual improvement, commitment, change, motivation, discipline, confidence and fun, with Peter challenging his audiences to make the decision to transform their lives today.